Our services
Our mission is to work with you in the definition and implementation of your projects. Our skills in event engineering and our professional, committed and passionate team will do their utmost to meet your most demanding requirements.
As a service provider approved by the ACO, the organiser of the 24 Hours of Le Mans, for more than 10 years, our company is a key player and partner who will assist you in the implementation of your Motorsport projects at the 24 Hours of Le Mans. Toyota, Alpine, Richard Mille, Total Energies, Peugeot, IDEC are examples of the manufacturers or brands that are our clients already.
Although we specialise in Motorsport, iEvent is also active in equestrian sports, nautical sports and golf etc. We also work for national and local companies and even for private individuals building ephemeral events throughout France and Europe.
Spaces Design & Conception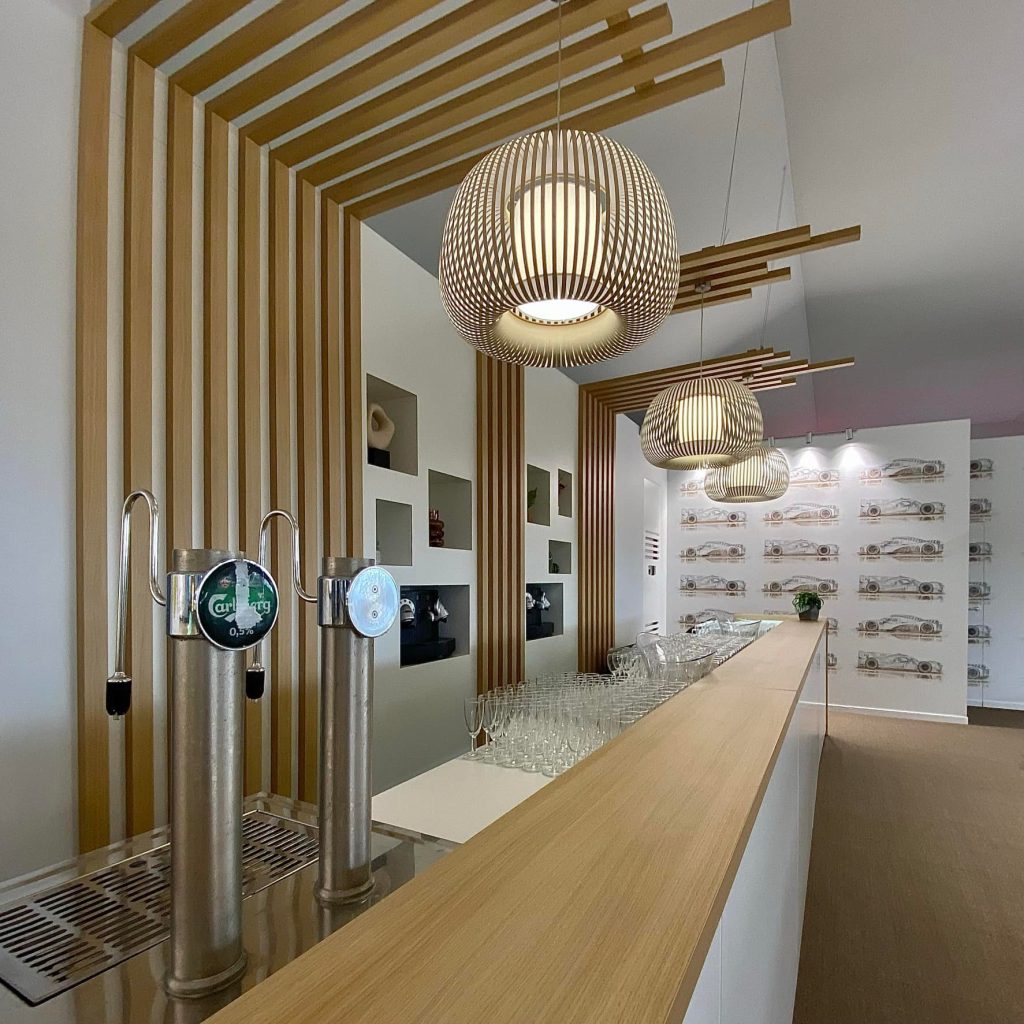 After an in-depth study of your project and your briefings, we offer you solutions with plans and 3D visuals.
Our proposals are 100% customisable and can include all of the following services: temporary structures, materials, interior and exterior coverings, furniture, decoration, sound and lighting equipment plus greenery.
We take pride in delivering unique, tailor-made venues.
Turnkey structures for events
Our expertise in event engineering and our network of local and international partners enables us to offer you a wide range of temporary structures.
The technical team manages the installation and construction of your structure as well as all the additional installations: utilities (i.e water and electricity), carpentry, sanitary facilities, generators, air conditioning, partitioning and flooring, interior and exterior cladding, sound, video and lighting, furniture and decoration. We even manage all of the necessary steps and paperwork to satisfy every local safety regulation and approval requirements.
iEvent delivers a turnkey solution ready to welcome your customers.
Coordination and Technical Management
We coordinate and supervise the logistical and technical organisation to ensure that your event runs seamlessly.
Our team coordinates the material and human aspects of the operation: preparing and managing schedules, coordinating the different suppliers from the first day on site until dismantling the site at the end of the event etc.
Our services include technical assistance throughout your event.
Virtual Tour
Picture the scene as if you were or have been there and immerse yourself in a visit to our temporary structures built for the 2022 Le Mans 24 Hours.